Landing your dream career is sometimes never the problem. Being successful and meeting your career goals is what will give you that euphoria feeling? You need to strategize, focus, and keep an open mind to new things to get there.
1. Practice for the GRE
Transform dreams into goals and start working towards them. Depending on the career you are dreaming of, you may want to prepare early for a graduate test (GRE). The first step in succeeding in your dream career is defining your goals clearly. After that, find out the requirements to reach those goals.
Having goals to achieve makes you remain perspective and keep going even when it will be easier to quit. Always remember the only easy day was yesterday.
2. Self-Improvement
Self-improvement will see you at your dream job and achieve your life goals. Reflect on yourself and do what it takes to become a better person. Identify personal traits that make you lose focus and focus on eliminating them.
However, don't lose yourself on the way but bring out the traits that make you strong. Work on your charisma and apply it in committing to your dream job. It will see you succeed in all your endeavours.
3. Live Productively
Living a productive life implies having a healthy lifestyle with a good balance between work and personal life. It makes you stay refreshed, Impressed with your work and personality everywhere you go.
It starts by developing a healthy daily routine like having enough sleep, creating time for friends and family, eating healthy. You achieve this by doing things in moderation and practicing self-disciple.
4. Look Up to Someone Who Inspires You
It is funny how the human mindset works. We naturally look for evidence that something has worked to whether we got a chance achieving. That is why it is advisable to identify a role model. Meeting with people who inspire us to become our personal best or observing their success will help you realize your potential, skills, or interest.
It doesn't have to be a famous personality. However, it should be someone who has experience or traits of a character that you genuinely admire and aspire to be like them one day.
5. Learn or Try Something New
Discovering new things adds more spice to what we do every day. Stop limiting yourself. Move out of your comfort zone and go beyond your horizons. Stop placing visual barriers to what you aspire to do. You need to step up and take risks.
Try something different or challenging. Learn a new language, a new skill, or meet new people.
6. Embrace Change
Things are not cast on a stone. People change, and things change. AND as long as you feel fit and healthy, you are never too old to start a new career.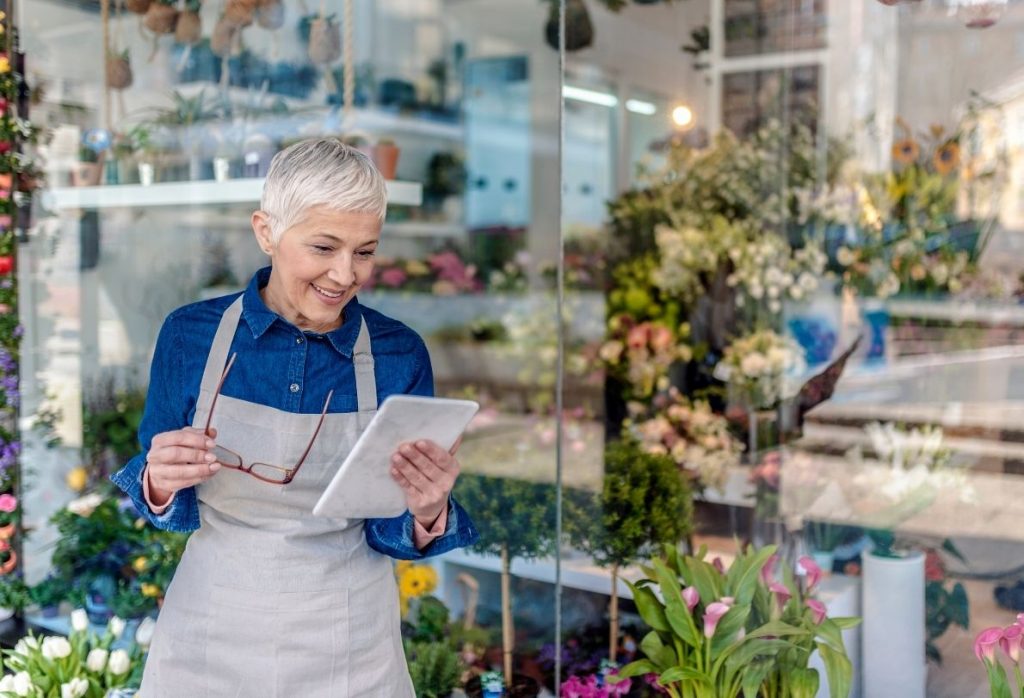 What inspires today may not inspire you tomorrow. Technology is changing rapidly, and so is your dream career. Acquit yourself with emerging issues and know how to maneuver around them without getting frustrated. Don't take change negatively, but take the opportunity and grow in your career and learn new things.
Bottom line
Life comes with many unexpected events that may throw you off balance from your career job. Remaining focused and being true to yourself is what will you rise to the top of your career and maintain there.
Imagine spending your work life doing jobs that leave you emotionally and physically deprived. It is depressing. All because you didn't stop and think about your interests and follow your passions. Take time and think about what you want in life and go for it.